LET'S PRINT SOMETHING AWESOME TOGETHER
Thank you for choosing
Cedar Graphics
We print AWESOME things for innovative brands, trendsetting agencies, and creative organizations. Located in the heart of the Midwest, Cedar Graphics has provided award winning print services to America's most influential brands for over 40 years.
WHY CHOOSE CEDAR GRAPHICS?
Commercial printing solutions for every project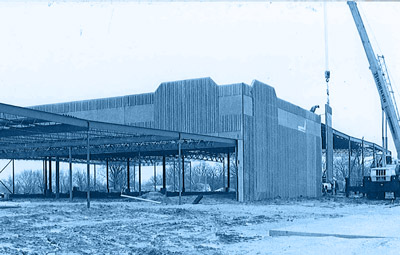 OUR HISTORY
Since 1986, Cedar Graphics has provided Iowa and the world with smarter ideas for their commercial printing and marketing needs.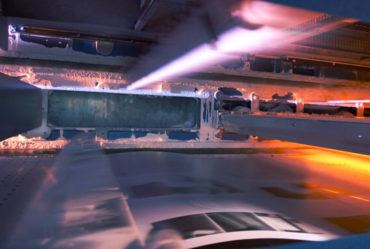 OUR FACILITY
Just north of Cedar Rapids in Hiawatha, our nearly 100,000 ft2 facility is ideal for both regional clients and national distribution.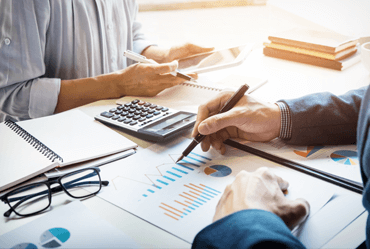 OUR APPROACH
Our single-source approach means we can handle virtually any project from concept to completion.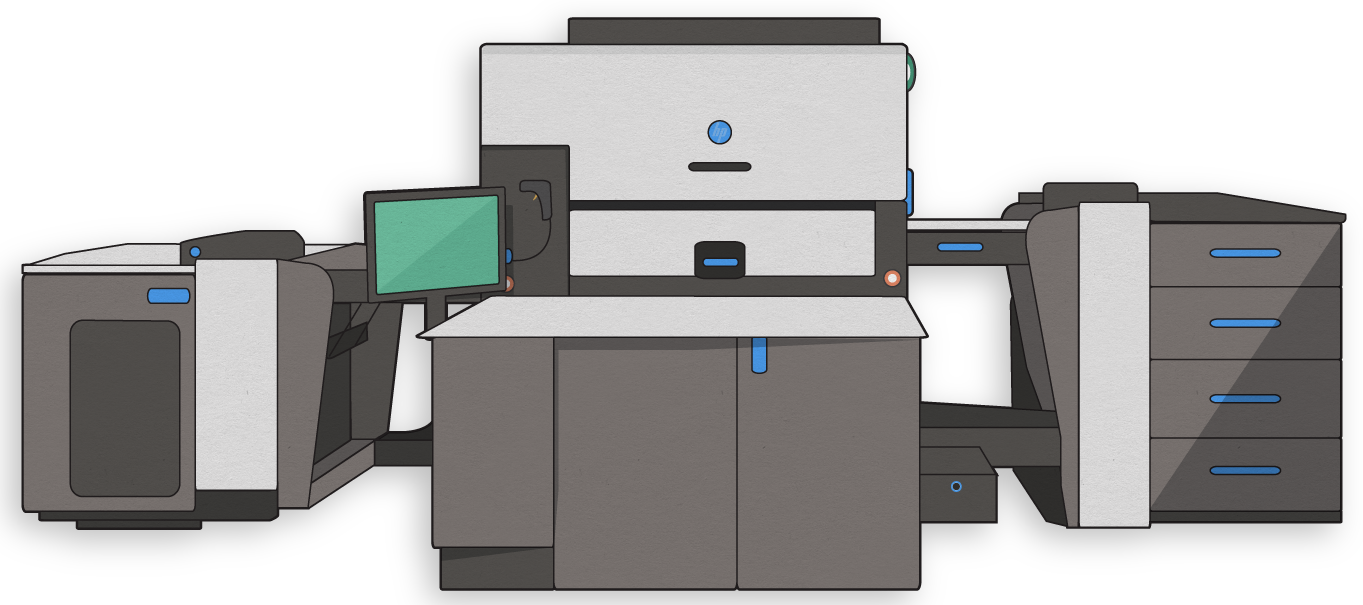 Unlimited Possibilities
Powerful Solution
Eye-catching quality with less fuss and more flexibility. We've gained a reputation for using only the best equipment and the best materials. Our digital offerings are no different. We utilize a fleet of HP Indigo 12000 and 7900 presses to fulfill our clients' digital printing needs.
CONTROL YOUR BRAND
Custom Fit
Web to Print
Whether you are looking to control print costs, empower a sales force, or ease overworked creative departments, our custom web to print services are flexible and efficient.
We can automate your print production and fulfillment via XML integration or custom build a storefront matching your brand's look and feel.
AWARD WINNING COMMERCIAL PRINT
Let's Print Something
Awesome Together!
Powered by a staff of passionate print lovers, Cedar Graphics takes pride in every dot of ink we lay down and every press sheet we cut and fold. Check out our testimonials, ask our valued clients, or take a look at our award winning projects.
We can't wait to print something awesome together with you!
Need Help? Say Hello.
Looking for a quote on your next printing project or just have a few print design questions, we're always here to help.
Regardless of the size of your business or the size of your print project, we look forward to working with you. Let's print something AWESOME together.