COMPLETE DIRECT MAIL SERVICES
We're Your Single Source
Direct Mail Powerhouse
Whether you are an experienced mailer seeking an innovative mail services provider or an entrepreneur just starting out, Cedar Graphics can help you learn more, do more, and earn more with direct mail.
EVERYTHING FOR EVERY MAILING
At almost 100,000 ft our facility houses everything your direct mail campaign might need, from variable data printing to bindery and automated production.
CENTRALIZED MIDWEST DISTRIBUTION
Our centrally located Midwest plant is a launching point for millions of direct mail pieces each year, perfect for organizing and timing your campaigns.
LIST PURCHASE & PREPARATION
Our team can help you narrow down demographics for purchasing the perfect mailing list or get your list cleaned and ready for delivery.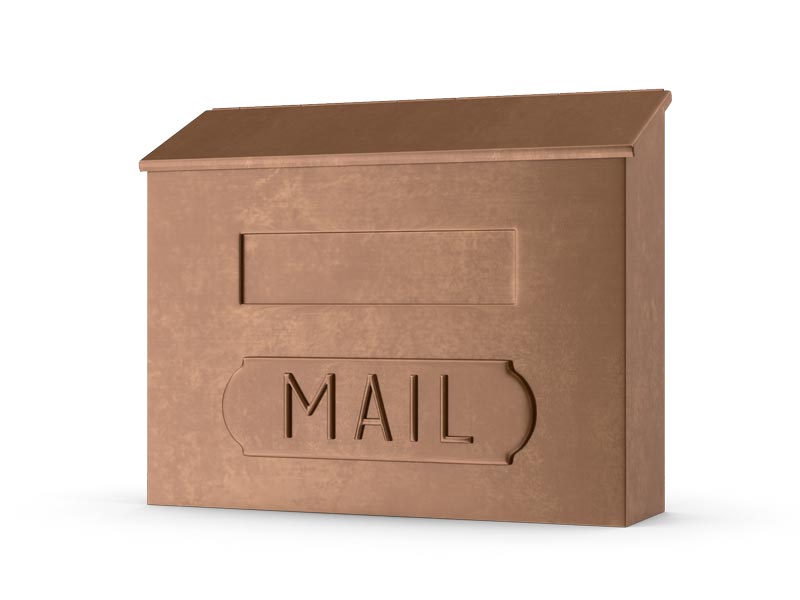 DIRECT MAIL INSPIRATION
Most Common Types of Direct Mail We Print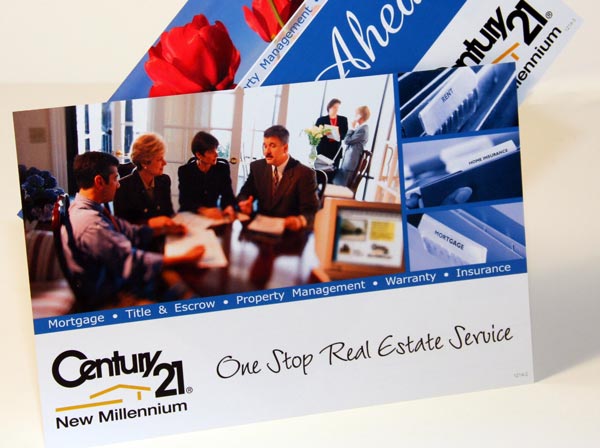 Postcards
The most economical way to get your message out. Custom printed postcards in any size and quantity you may need.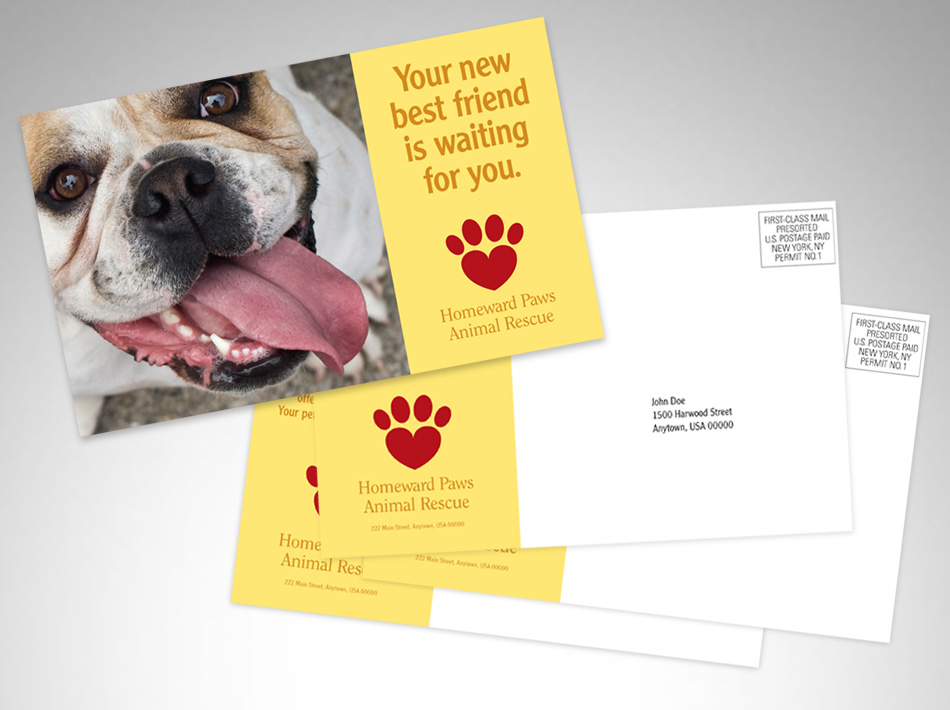 Letter & Envelopes
From fundraising letters to billing statements, we're experts as match mailing. We make custom printed letter mailing easy.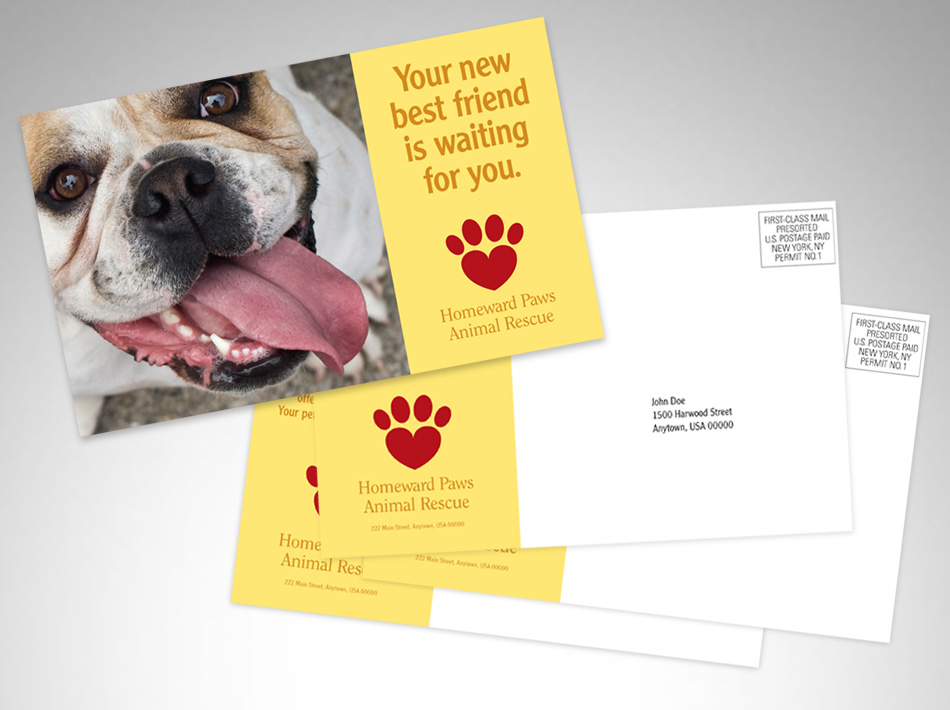 Folded Self Mailer
Folded self mailers are perfect for making a big impact in an easy to read format. Consider a built in envelope for easy returns.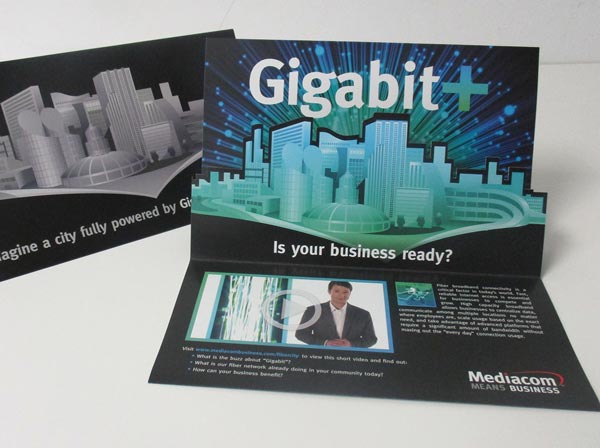 Pop-up / Dimensional Mailers
Who doesn't love a pop-up mailer. Custom diecut into any shape imaginable and always sure to WOW.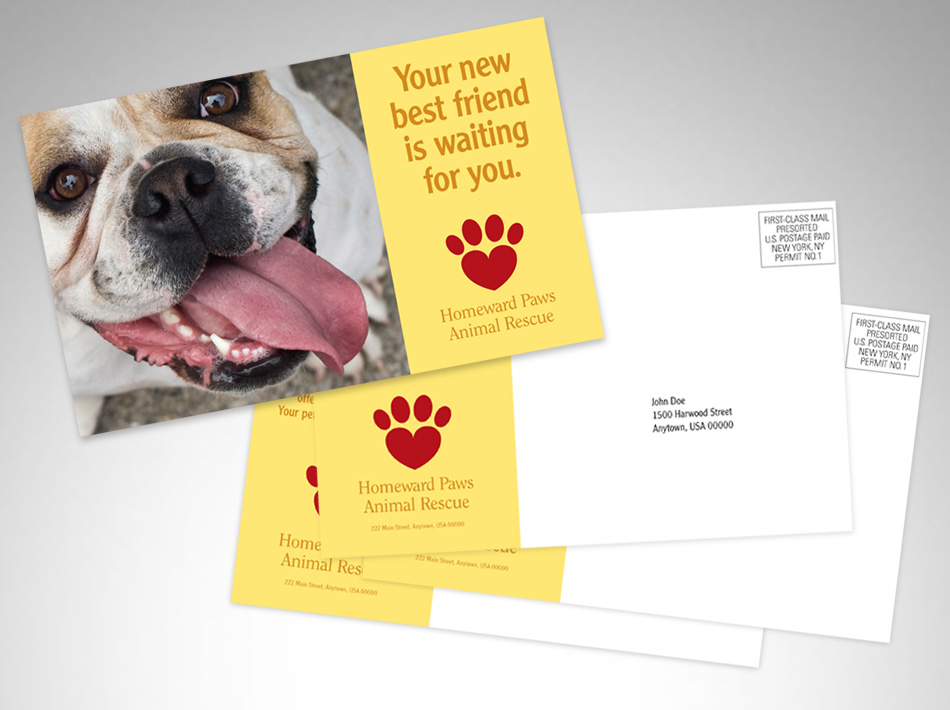 Newsletters & Booklets
Our combination of short and long run printing equipment makes us a perfect choice for newsletters of all sizes and quantities.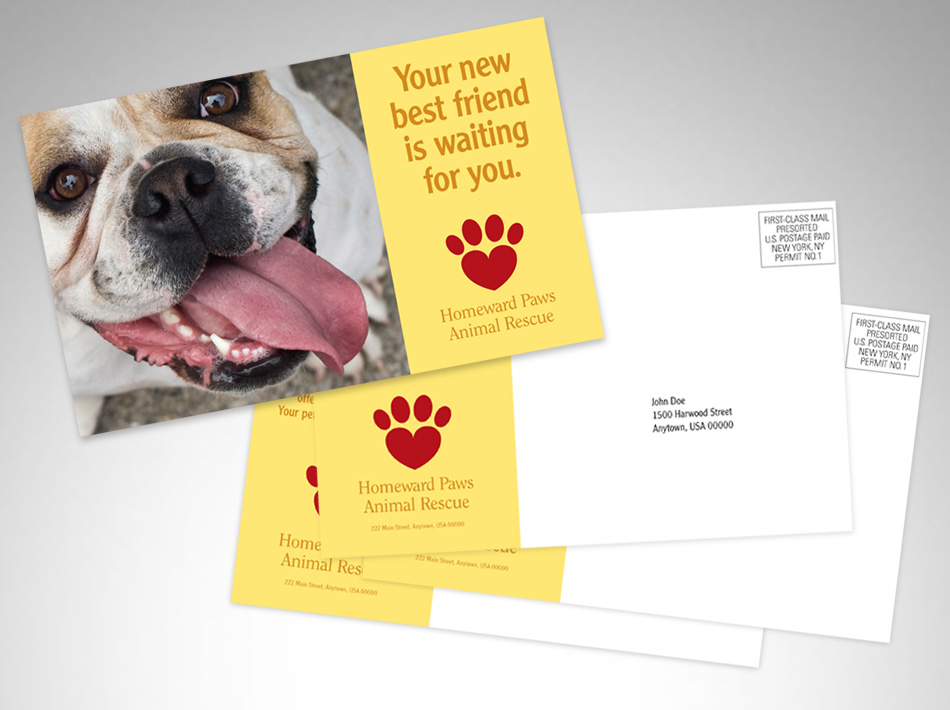 Custom Creations
We love custom diecut and interesting mailers. Have an idea in mind? We can help you bring it to life.
LEARN MORE ABOUT DIRECT MAIL
How is direct mail printed?
1
Mail List Prep
Before printing, we verify everything is perfect with your mailing list. We'll update your list with address changes (NCOA), certify it for mail (CASS), and provide you with postage costs.
2
Print File Perfection
Our experienced prepress team will get your file ready for printing including merging any address or other variable data requirements. Look closely at your proof for color and addressing accuracy.
3
Off to Press
Once approved your custom mailer heads to printing. In most cases your mail piece will be organized and printed in a precise sequence to qualify for maximum postal discounts.
4
Assembly & Mail
Once printed, your direct mail piece will be trimmed down to its final size, then prepped for assembly, insertion, and trayed.
From postcards to pop-up dimensional mailers, we print it all.
GET A DIRECT MAIL QUOTE
Learn More about our Direct Mail Services