PRINT FULFILLMENT & DISTRIBUTION
We'll ship your
printing anywhere
...or keep it safe here.
We provide a full menu of custom-designed solutions for fulfillment and inventory management, including digital asset management, literature fulfillment, lettershop services, pick and pack, warehousing, online ordering and website design.
Print Big or Small
Everything you need, under one roof. From bulk printed brochures to on-demand signage. We handle on-demand fulfillment and printing of all sizes.
Central Midwest Location
We're located at the crossroads of America for fast and efficient distribution across the country and around the world. Only a few hours' drive from four major metros.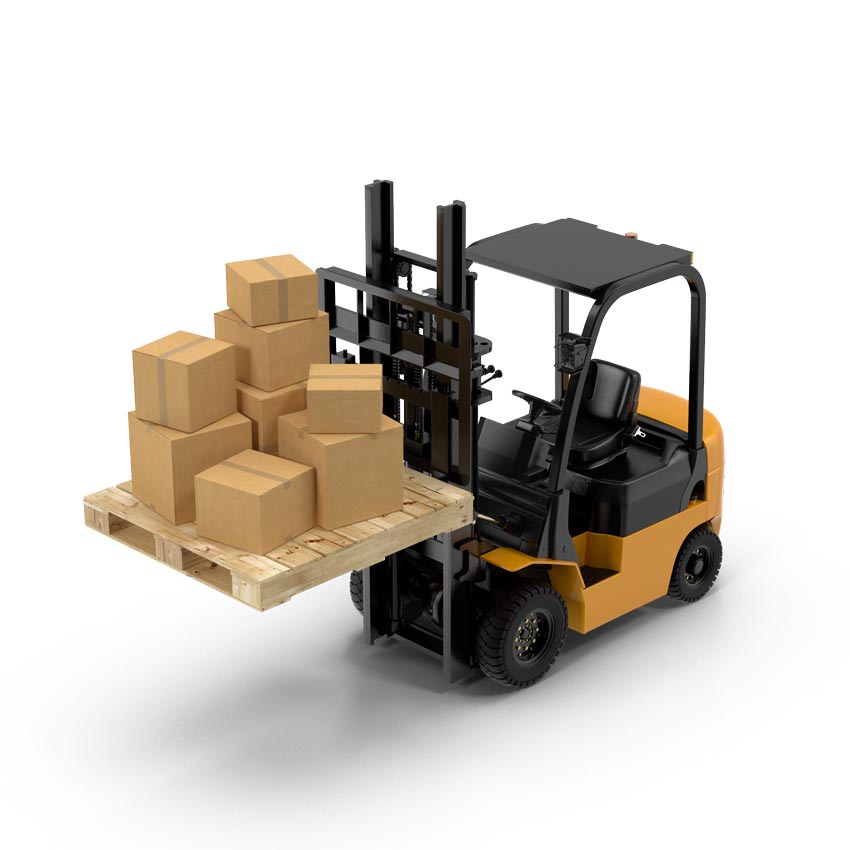 FLEXIBILITY IN PRINT
Multiple Fulfillment
Options to Meet
Modern Needs
Modern companies are constantly evolving and Cedar Graphics fulfillment services can grow right along with organizations of any size.
Large volumes, small volumes, high levels of variation, or bulk printing for massive savings, we can make any fulfillment situation seamless and simple.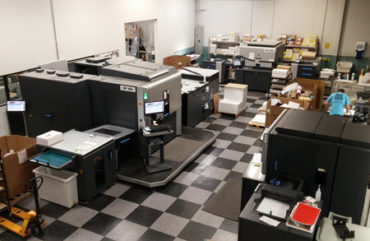 PRINT ON DEMAND
Have members that need to customize materials or trying to reduce waste? Print on demand allows us to print and produce exactly what you need at the moment you need it.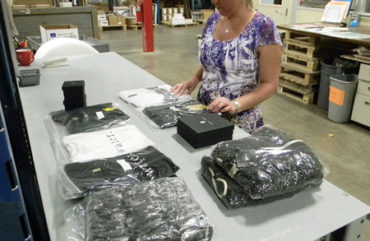 PICK AND PACK
From books and pocket folders efficiently produced in bulk to t-shirt, hats, even barbecue sauce, we can fulfill it. Stored in our secure and climate controlled facility and shipped worldwide daily.
Print and Fulfillment Services
that Work for Your Business
What good is easy storage and shipping if ordering and communication is clumsy and inefficient? Don't worry, we've got you covered. Whether you have an existing system, need one created, or just rely on spreadsheets - we have multiple easy ways to get your orders to us for fulfillment.
XML / API Integration
Make life easy with automation. We can provide you with our schema for automatic order submission and communication with our fulfillment and inventory systems.
Custom Developed Storefronts
Our white label web-to-print stores are a turn-key solution for organizations needing to order templated print materials, items in storage, even digital downloads.
Simple Spreadsheet Uploads
It doesn't get simpler than this. We can provide a sample spreadsheet you can use to upload your orders directly into our system at your convenience for easy fulfillment.
HOW WE CAN HELP
We work with companies of all shapes and sizes
Scalable and flexible - our print and fulfillment services suit organizations of all sizes. We love solving problems and delivering streamlined solutions.
Whether your goals are reduced obsolescence, sales team empowerment, or controlling budgets, we can provide a fulfillment solution to help your company. Give us a call today and let us share some of our success stories.
ADVERTISING & DESIGN FIRMS
Our custom storefronts not only manage brand standards, but can be a profit center for your company.
HIGHER EDUCATION
Departments, approvals, and budgeting are no issue for our online stores. We can even help keep you on budget.
FRANCHISES & RETAIL
Kickstarting store openings and distributing sales materials to multiple locations is done with ease and in one spot.
SALES & MANUFACTURING
Enable sales and distributors to have access to important specs sheets, swag, and customized literature with only a few clicks.
HEALTHCARE & RESEARCH
Keep consistency and budgeting in place for complicated bookeeping scenarios and never run out of important documents.
MEDIA & PUBLISHING
From sending new releases to stores, DVD's to online orders, posters to theaters, POP displays to retail partners, we handle it all.
LET'S PRINT SOMETHING AWESOME TOGETHER
Learn More about our Fulfillment Services
We'll pair you up with one of our experienced reps and reach out to
schedule a brief webinar answering every question you might have.