WHY THE HP INDIGO HYPE?
Quality and
Budget Minded?
Time to Consider
Digital Printing
DECREASED SET-UP COSTS
The biggest difference between digital printing and traditional offset printing is the much smaller setup costs to get your print project started. No more making plates, inking cylinders, and sheet after sheet of make-ready. With digital printing, your images and designs are printed quickly with less waste and without the need for multiple sets of large metal printing plates.
OFFSET RIVALING QUALITY
Quality focused? Don't worry – many of our customers who've been underwhelmed by digital print quality from other printers are blown away by our HP Indigo quality. Even under a printers magnifying loupe, most can't spot the difference between Indigo digital and traditional offset printing.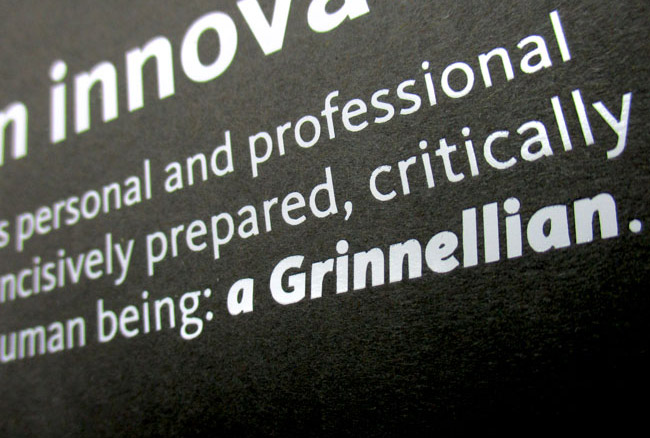 White & Raised Ink
On its own, the color reproduction of our HP Indigo presses is remarkable. To make your printed piece truly breathtaking, consider digitally printing with white or raised inks. Our presses have been upgraded to print with both and including them in your design couldn't be easier.
White ink printing enhances our ability to print on colored stocks like krafts and rich blacks. It's also a valuable element for blocking light in window clings and clear substrates.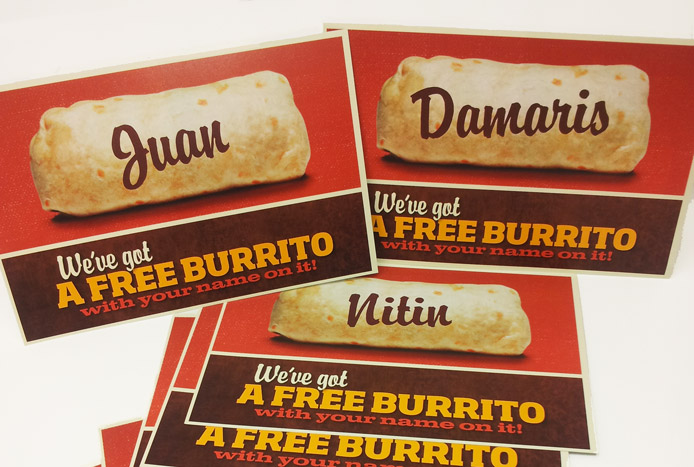 Variable Data Printing
Personalizing your messaging is a powerful tool to build customer engagement and lower costs. In fact 89% of marketers report that personalization increases revenue. When printing digitally, each postcard, poster, or brochure you print can have different images, or messaging.
With a tiny bit of planning, direct mail is addressed and sorted on press or multiple similar projects can be grouped together for greater efficiency.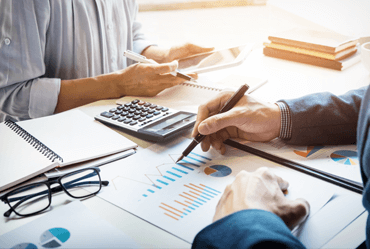 So Many Substrates
Our HP Indigo digital presses boast the widest variety of compatible papers and substrates in the digital industry, more than 3,000 and counting. Options range from artist grade uncoated papers to rigid commercial plastics and vinyls. Even foil stocks, colored papers, wood veneers, and static cling materials are available.
Have something unusual in mind? We deal direct with the paper mills, so most any stock is on our dock within a day.
EXPERIENCE YOURSELVES
Pro-Tips:
Designing for
Short-Run
Digital Printing
Designing your print piece for digital printing presents only a few differences compared to other printing methods. Planning ahead can help avoid some pitfalls as well as open up a world of design possibilities.
Whether you are designing a pocket folder or a direct mail campaign, following these digital printing tips will help you get the most benefits from printing with an HP Indigo.
CONSIDER YOUR SUBSTRATE
A wide variety of substrates enables a wide variety of design choices but remember, there are size limitations to consider. Our digital presses use either a 13" x 19" sheet size (Indigo 7900's) or a 29.5″ x 20.9″ sheet (Indigo 12000). If your print job is larger than this, offset printing may be the only solution.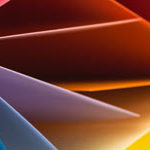 Hp Indigo inks adhere wonderfully to unusual stocks and print vibrantly on uncoated papers as well. Give carbon neutral, tree-free, and recycled substrates consideration.
FOUR COLOR + White or Raised
Our HP Indigos print with four colors - Cyan, Magenta, Yellow, and Black. If your digital print job contains a spot (pantone / PMS) color, consider converting it to four color (CMYK). Our digital presses are excellent at converting these on the fly, but you're the best person to make sure it's perfect.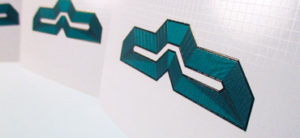 Accentuating your print piece with White or Raised inks is simple and eye-catching. In your design software make an additional Spot color and name it White or Raised and utilize your overprint settings.
THE POWER OF PERSONALIZATION
Design with your data first. HP Indigos can print different text and images for every single impression. This is called variable data printing. Take advantage of this feature by customizing your print pieces to each recipient and start making a big brand impact and increase ad recall.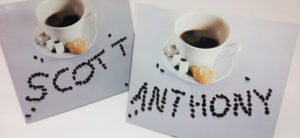 Variable data printing sounds scary, but the trick is planning ahead. With a spreadsheet, identify which recipient gets which image or text. Provide us with your design, variable images, and necessary fonts. We'll assemble for you and get you ready for printing.
GET A DIGITAL PRINTING QUOTE
Contact Us
Provide us with a few details about you and your print project and we'll get right back to you.
ADDRESS
311 Parsons Drive,
Hiawatha, IA 52233
EMAIL
info@cedargraphicsinc.com
PHONE
319.395.6900
800.393.2399