EXPERT RECOMMENDATIONS
The Best Printing Advice Always Comes Straight from the Printer
Printing Resources
Tips & Templates
In our decades of printing we've learned, the best projects typically have the best planning. So, we want to help you get your printed project off on the right foot. Our resource center includes tons of tips, templates, and tutorials to help you pull off your next print job with perfection.
LET'S PRINT SOMETHING AWESOME TOGETHER
We love collaborating on inventive print ideas. Have something awesome in mind and don't know where to start? Just drop us a message or give us a call and we'd be happy to brainstorm ideas and offer advice.
POCKET FOLDER TEMPLATES
Grab attention with these striking pocket folder templates
Designing pocket folders can be easy with our easy to use pocket folder templates. All important elements like fold marks and dielines are included on layers for ease of use. These pocket folder templates all match one of our existing dies and is labeled accordingly. You can avoid custom die charges by letting us know that you are using one of our folder templates when requesting an estimate.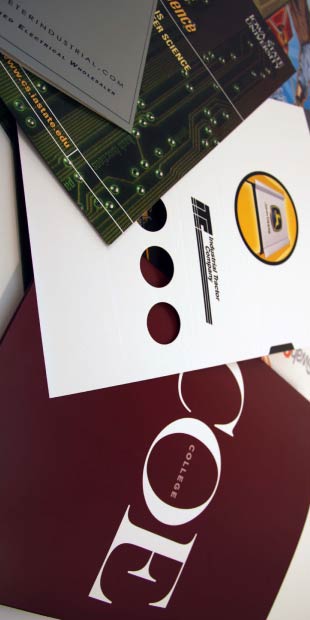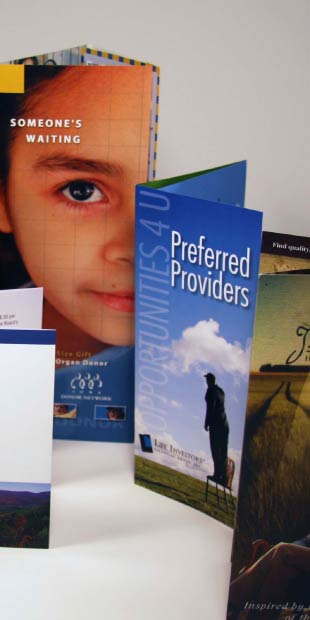 FOLDED BROCHURE TEMPLATES
Don't panic about panel sizes, we can help.
The most common problem when designing folded brochures is not correctly sizing the panels for easy folding. Complicated fold patterns, can prove to be oven more of a problem. Fear not, below we have compiled our most commonly requested brochure folds. Download our folded brochure templates and you'll find files for Adobe inDesign, Illustrator, and PDF's for easy project prep.
ENVELOPE TEMPLATES
Kick-start your mail with these templates
We are committed to customers success from start to finish.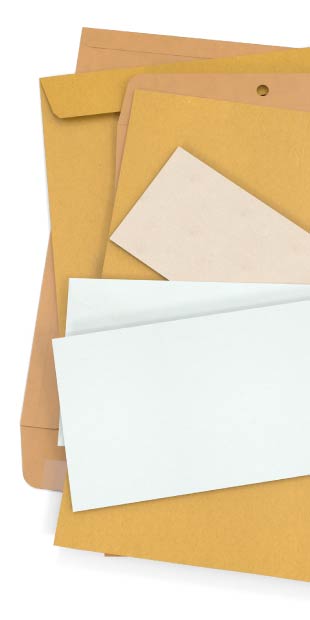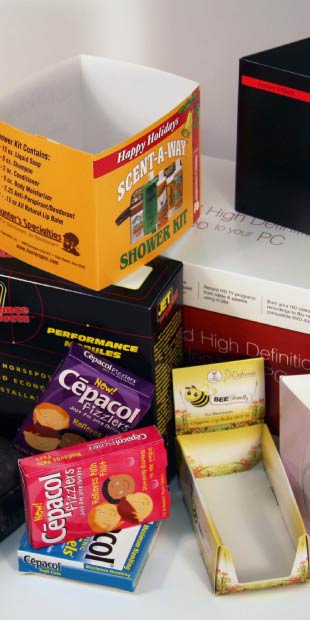 BOX & PACKAGING TEMPLATES
Perfect templates for the perfect packaging
Take your product to market in style with these packaging and small box templates and dielines. Save on your next box printing project by using these templates to match our existing dies. Custom options also available.
MAILING ADVICE
From NCOA and CASS to EDDM and ROI, we know the USPS.
We are committed to customers success from start to finish.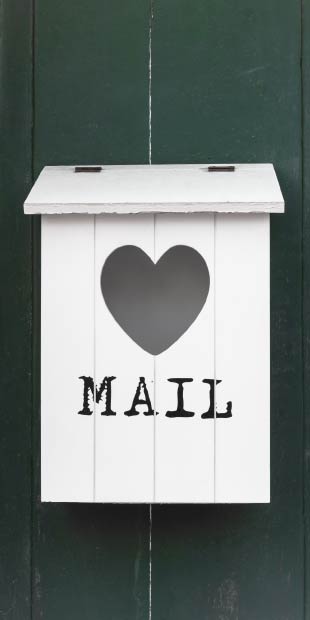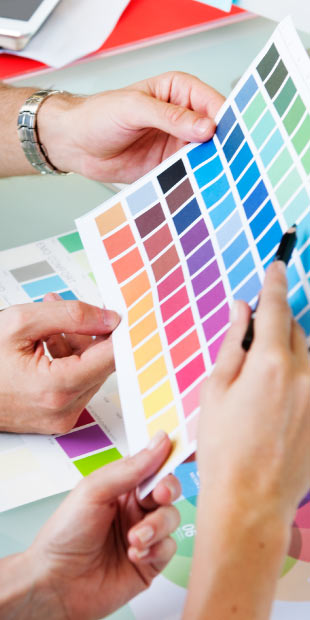 PRINTING TUTORIALS
Follow our printing tutorials for print project perfection
From tips on setting up raised ink and white ink to proper PDF creation, these tutorials will get you started on the right foot.
PRINTING PROJECT PERFECTION
Follow these tips for perfect PDF's every time

Make sure all fonts
are embedded

Document bleeds
should be 1/8"

No important info within 1/8" of edge

Images should be
300-350 DPI

Use CMYK color profiles,
not RGB

PMS colors are for
spot printing

Use 40/30/30/100 for
rich black

Use 100% Black for
small type

Carefully mind your
overprint settings

Carefully check your
doc size

Carefully check your
page count

We prefer print-ready PDF's
Just Nearby
Address: 311 Parsons Drive, Hiawatha, Iowa
Email: info@cedargraphicsinc.com
Come by to visit
Working Hours:
8:00 AM – 5:00 PM
GET IN TOUCH
Need Help? Say Hello.